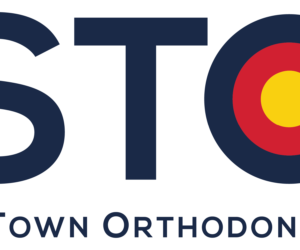 Braces for Adults and Kids Invisalign Provider
Are you an Invisalign® Candidate?
What kind of Braces are right for you? Clear Aligners are ideal for any lifestyle, adult or kid. Our platinum patient care has allowed our doctors to become some of the top Invisalign® providers in Colorado. Take your first step to find out what is the best braces treatment for you today by scheduling a Complementary Consultation and 5D Itero® Scan!
Our Orthodontists have the latest in technology and training to ensure that all braces treatment provided is the best for our patients. Take time to meet our providers and learn about their journey to being the best Orthodontists in Colorado. Read More
You deserve the best! Our team of dental professionals has additional training in Invisalign®and iTero 5D Digital scan treatment procedures. With their latest technology, more patients are candidates for clear aligner braces treatment. Read More
Our team is here for you. The Roaring Fork Valley area of Colorado has been the home of Orthodontist, Jack B. Hitly DDS's practice for decades. Ski Town Ortho's team is prepared to continue the platinum patient care changing one smile at a time.
40 years of Roaring Fork Valley Smiles
Ski Town Orthodontic's team has been treating smiles with braces in the area for decades. Our platinum customer service has allowed our team to treat generations of residents in Colorado. Call today to speak with one of our team members to schedule your complimentary consultation.
Three Locations in Roaring Fork Valley Colorado
Copyright © 2023 Ski Town Orthodontics-formerly Jack B. Hilty, DDS, MS Aspen, Carbondale, Glenwood Springs. All rights reserved